"Decent Work & Democracy"
Due to the increasing Covid19 infection rate, the organising committee have decided to postpone this event until spring 2022
We feel it is important to follow the precautionary principle and to make our own decisions on this matter, and not wait for guidance from the so called government. We hope that by the spring the Covid19 infection rate will have reduced and face to face meetings will be much safer again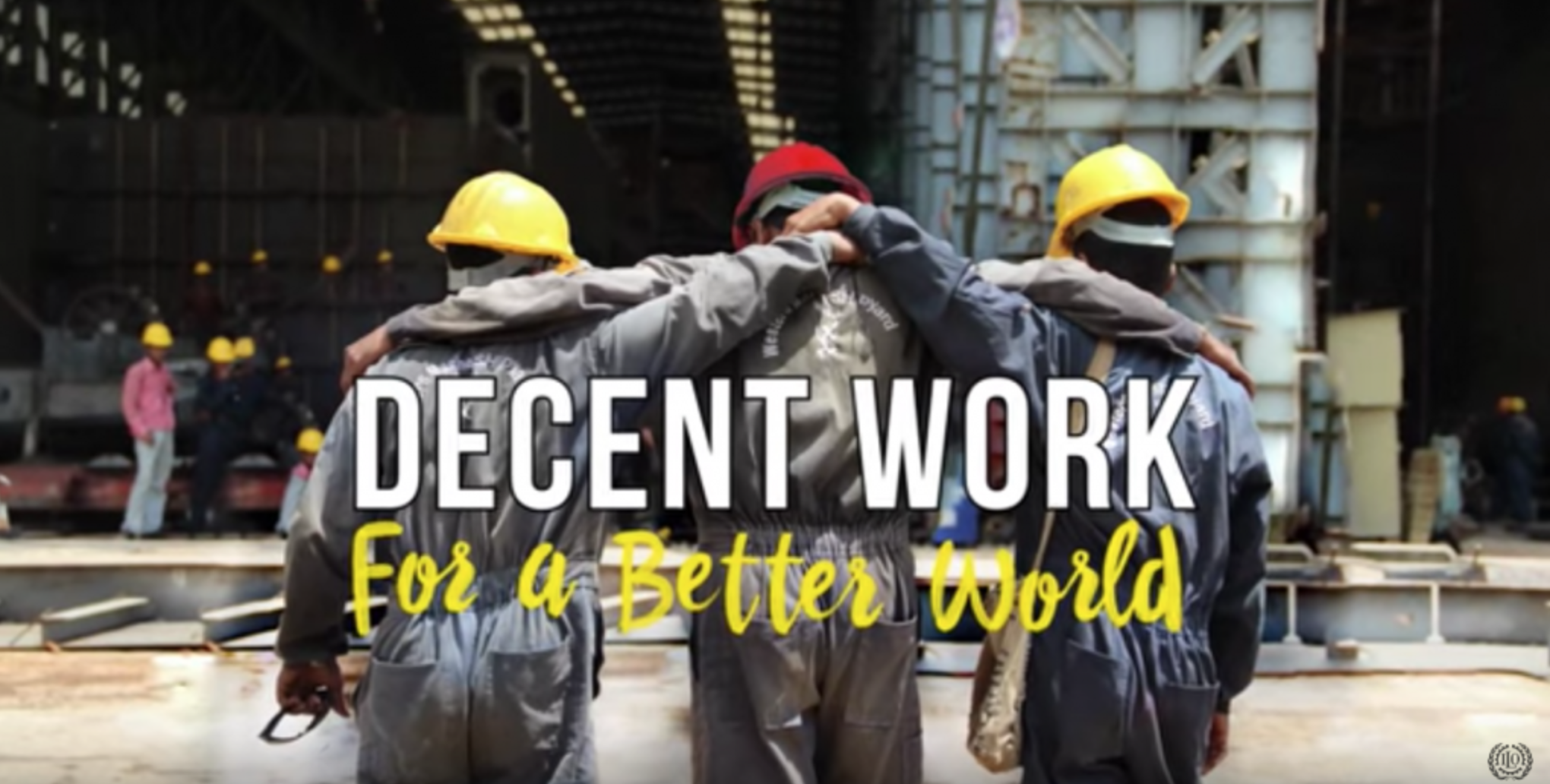 Our conference on union-coops at
Wortley Hall, South Yorkshire will be rescheduled in the spring of 2022, but in the meantime we will be organising a series of online events starting Oct 2nd
Book now for the online events at
https://www.eventbrite.co.uk/e/decent-work-democracy-tickets-149918110103
The first online event will be on the original date of Oct 2nd 2021 with Michael Peck of 1worker:1vote and some of his USA colleagues. It is provisionally scheduled for 11.00am to 13.00, but exact times may be subject to change
Later online events will cover the topics below, and will include as many of the original speakers as are available
Tickets for the whole series are free, but a donation towards our costs would be appreciated
More details will be posted here when available
How can we 'build back better' after Covid-19?
What can we do to promote democracy in the workplace?
Do we have to accept the gig economy and precarity?
Is there a way of creating decent work?
What can union activists do to fight for decent work and democracy?
How can workers get control over our daily working lives?
Speakers will hopefully include:-
Cheryl Barrott (Co-op Party)
Miguel Martinez-Lucio (University of Manchester)
Ian Manborde (Equality & Diversity Organiser – Equity)
Michael Peck (1worker1vote – USA)
Ian Wilson (CASE)
Sion Whellens (Workers Co-op Council)
Sarah Woolley (Gen Sec BFAWU)
David Barnard (MU)